Every day enjoy your breakfast in the comfort of your own apartment.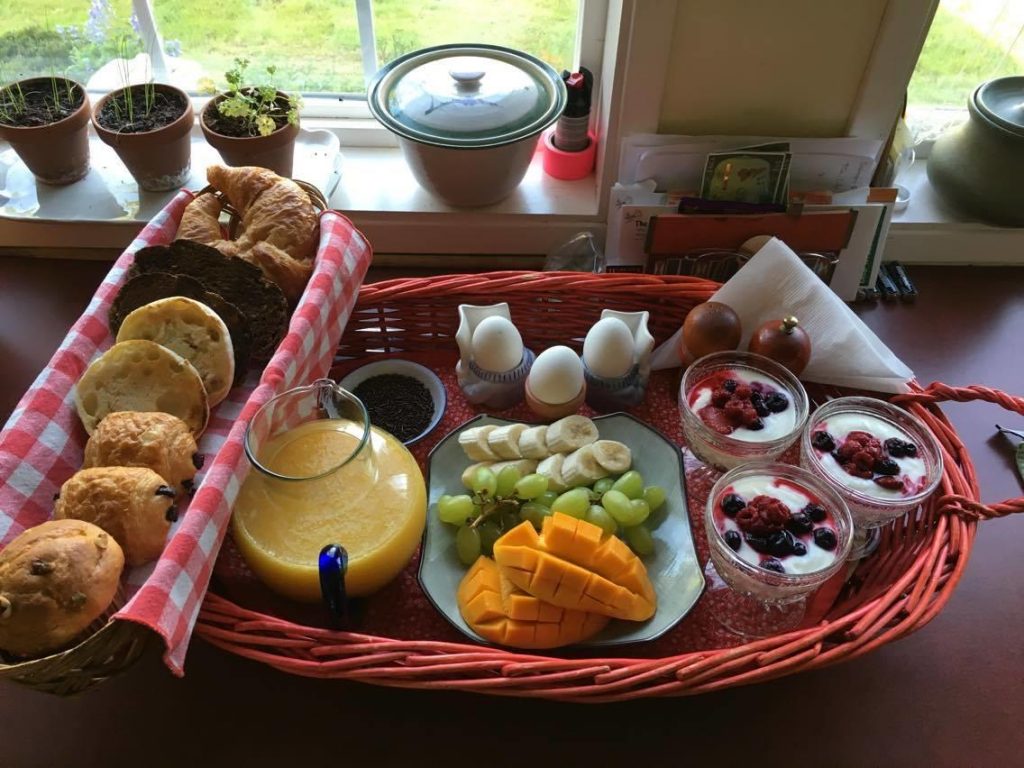 The basket is prepared daily with our personal care and includes 9 (nine) products.
The ninth product is different every day and may be cake, croissant, Greek sweet bread, yoghurt, olives with rusks etc. 
The "breakfast basket" is offered daily from 9.00-11.00 am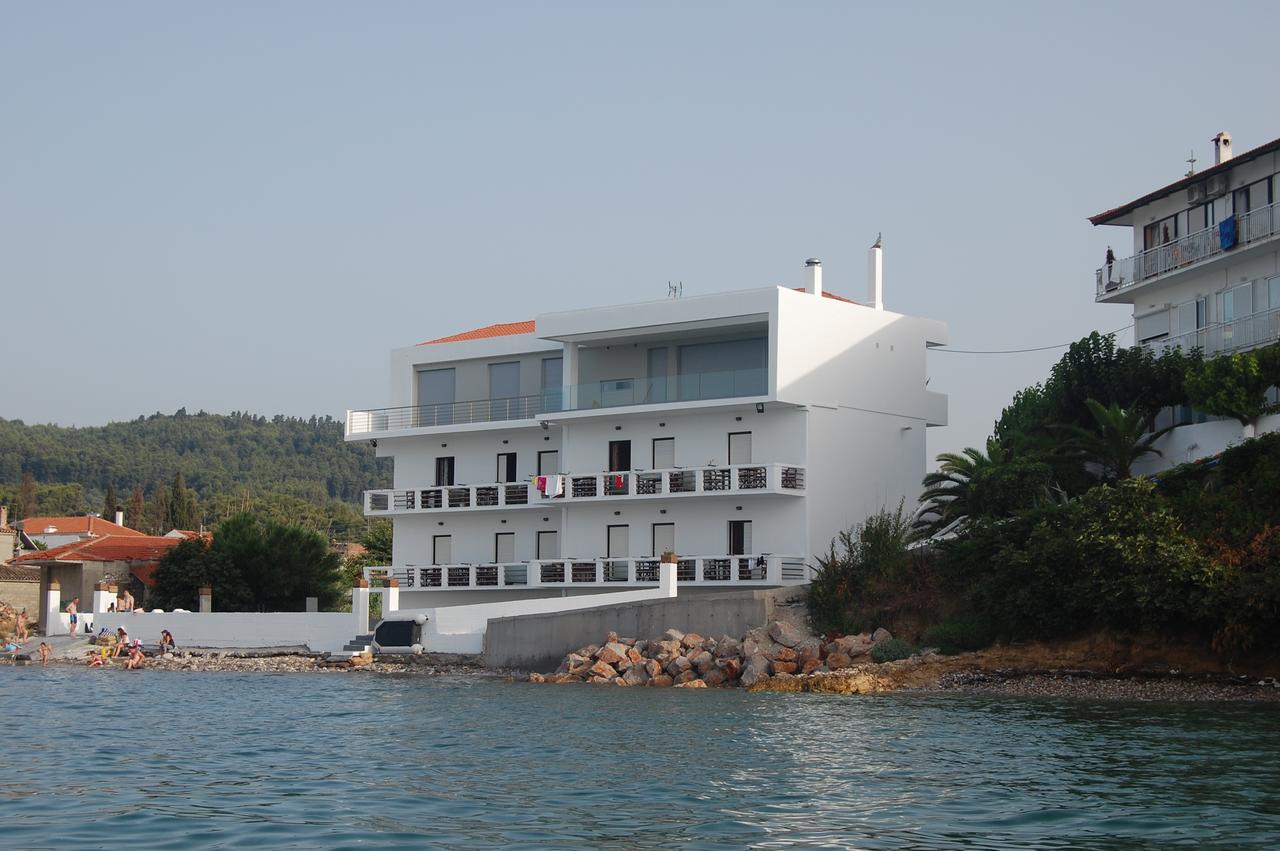 "Fantastic and comfortable room with a new mattress and furniture, great view and many toys both in the room and on the beach."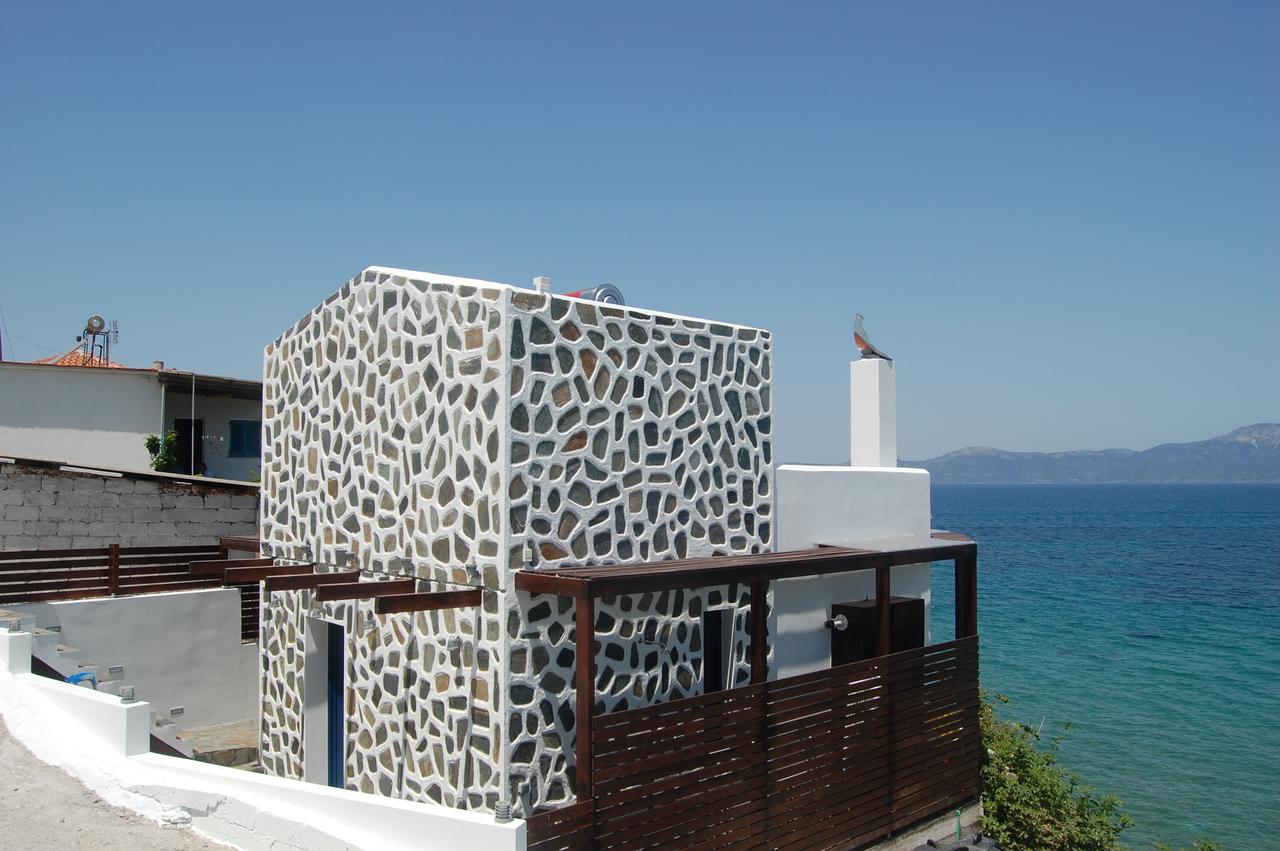 "Everything was great… the view, the breakfast, the hostess, the cleanliness and the benefits. I give them 10 points. I am definitely going back.