Evia has a quick and easy access both from the North and from the South. Choose the most convenient route. Get informed by the following interactive maps.

By car
Get informed by the following maps
concerning the distances and the choices for the best route

By ferry boat
Check out the following maps and get
informed with a "click" about the ferry boat services from each port

By bus
Bus services at the following tel. numbers Edipsos:+302262060211 Istiea:+302226052284 Chalkida:+302221020400 Athens:+302108317163
At the 150th km of the "Athens-Lamia" highway take the ferry from Arkitsa.
Journey time: 1.30΄ to Arkitsa port
Journey time of the ferry: 45΄
Port Authority of Edipsos tel. (+3022260 22464)
The distance is 120km from Chalkida and the journey time is approximately 2 hours.
On the "Thessaloniki-Lamia" highway, using the exit to Glyfa.
Journey time of the ferry 30΄
Port Authorities of Glyfa (tel. 22380 61288)
SEE DETAILED INFORMATION BELOW
Follow the road signs to Pefki. Just before Pefki you will meet Asminio village. The road passes by the village's square. At the corner of the square there is a sign "to the beach" and a taxi stop. Turn left to the road leading to the beach. After 20m there is a turning to the left. Turn left (do not go straight to the beach) and follow the direction of the road. After a distance of 100m you will meet "Xariklia Studios" and next to it the "Asmini Villa". On the left of "Xariklia Studios" there is a street which leads to "Asmini Studios" and the parking space.
Περνάτε το Πευκί (με κατεύθυνση προς Ιστιαία) και αμέσως ξεκινάει ο οικισμός Ασμήνιο. Ο δρόμος περνάει από την πλατεία του οικισμού. Στην γωνία της πλατείας υπάρχει πινακίδα «ΠΡΟΣ ΠΑΡΑΛΙΑ» και μία στάση ΤΑΧΙ. Στρίβετε δεξιά στον δρόμο προς παραλία. Ακριβώς στα 20 μέτρα υπάρχει στροφή αριστερά (θα δείτε και μία κολώνα της ΔΕΗ). Στρίβετε αριστερά (προσοχή δεν πάτε ευθεία προς παραλία) και ακολουθείτε την κατεύθυνση του δρόμου. Σε απόσταση 100 μέτρα θα συναντήσετε το κτίριο του XARIKLIA STUDIOS και δίπλα την κατοικία ASMINI VILLA. Αριστερά από το XARIKLIA STUDIOS υπάρχει δρόμος (κατηφορικός) που οδηγεί στο κτίριο του ASMINI STUDIOS και στο parking.
Η απόσταση των ξενοδοχείων μας από την παραλία στο Πευκί είναι περίπου 500 μέτρα.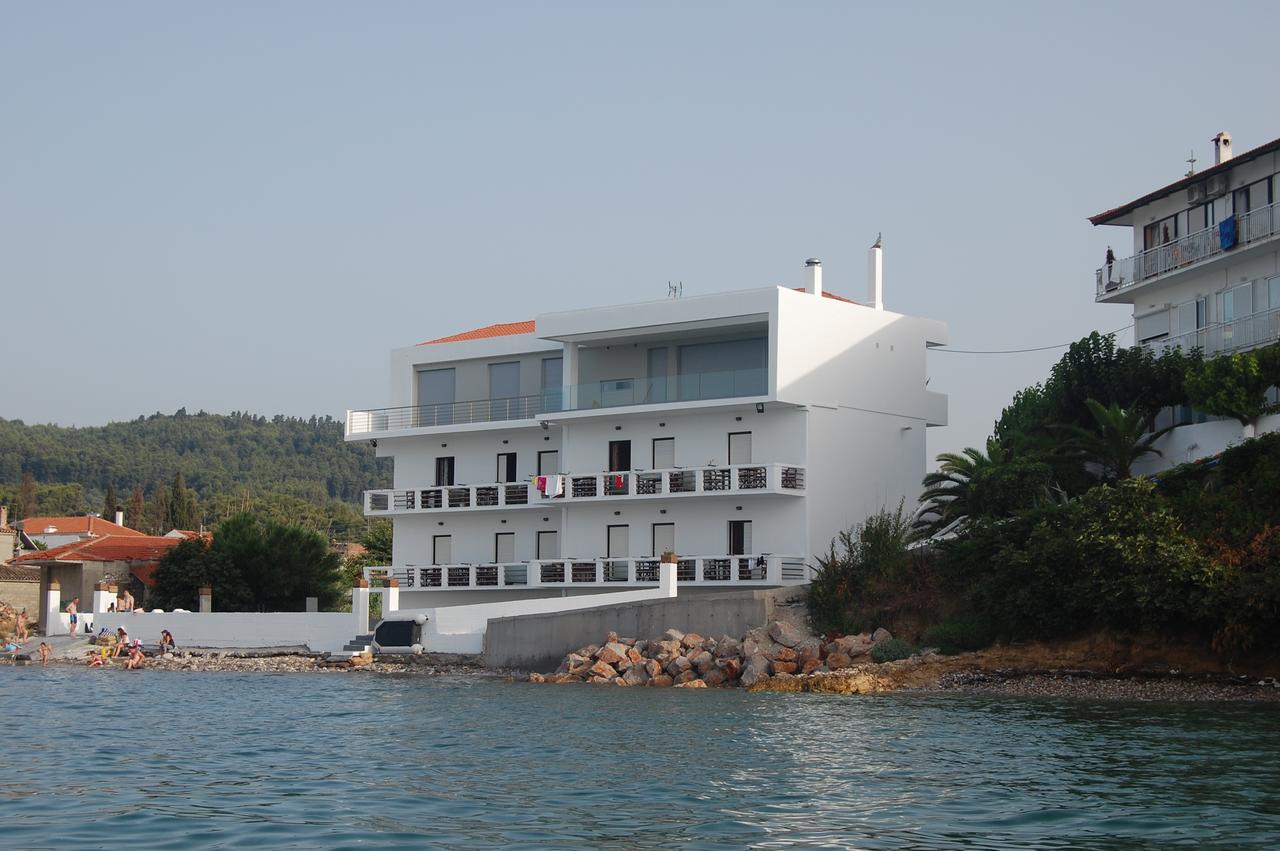 "Fantastic and comfortable room with a new mattress and furniture, great view and many toys both in the room and on the beach."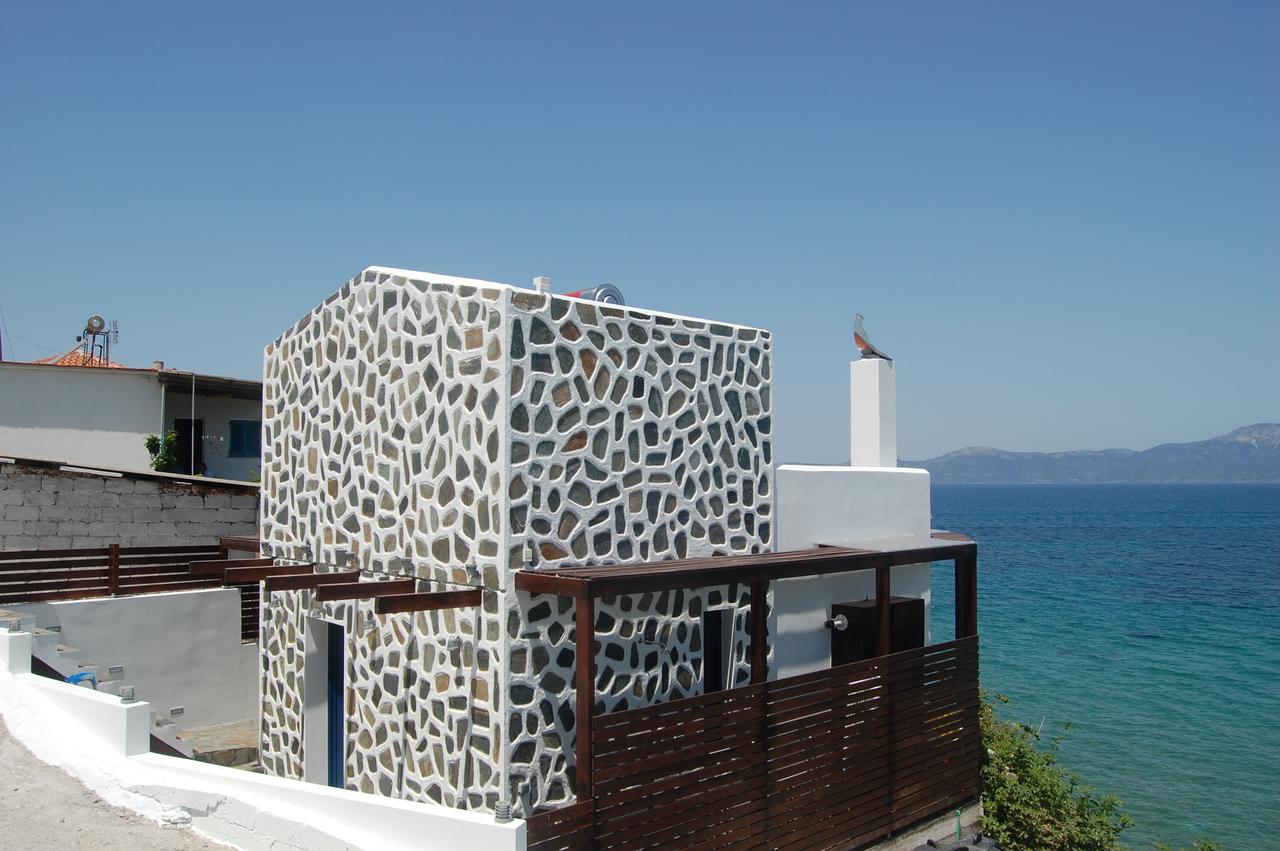 "Everything was great… the view, the breakfast, the hostess, the cleanliness and the benefits. I give them 10 points. I am definitely going back.