The Ratatouille (rat-a-too-ee) is the new place of Asmini Studios, which was created to complete the special accommodation of our guests, with gastronomic pleasures and cool drinks.
With tables next to the sea, it offers spectacular views and unique calmness, creating an ideal place where you can enjoy a coffee, a glass of juice or a cold drink from early in the morning.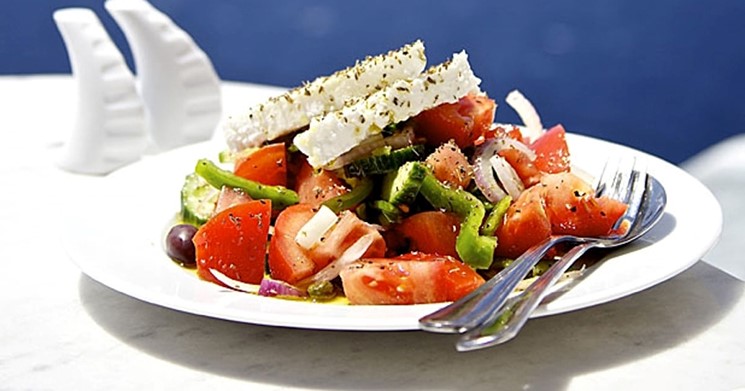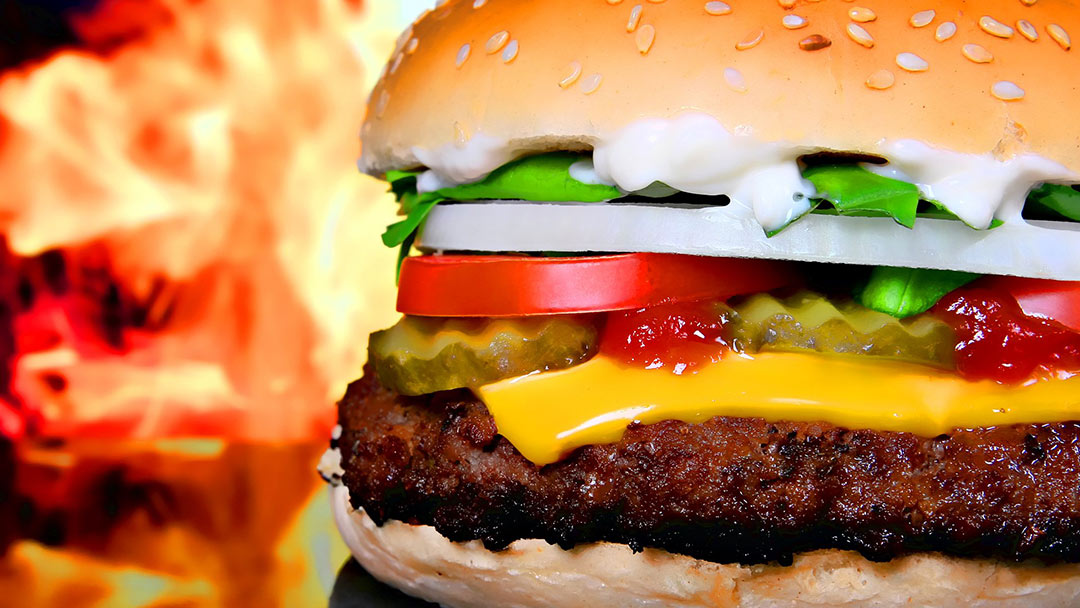 Continue your day enjoying a salad, a light snack, a cold dish or a fruit salad lying on the sun beds of the Ratatouille, at the small, quiet beach, just in front of our hotel.
At lunchtime the kitchen of Ratatouille prepares rich, tasty, home-made dishes, which you can enjoy on the balcony of your studio apartment, admiring the endless blue of the sky and the sea.
The unique view of Asmini Studios offers its guests the best picture of the evening, when the sun literally dives into the sea and colors the sky. Watch the sunset enjoying your afternoon coffee or a cool drink at one of the tables of Ratatouille or on your balcony.
The switching of tastes and drinks at the Ratatouille continues until late at night, when sweets, cold or hot dishes, drinks and cocktails are offered at a cool environment by the sea, in order to complete the pleasure of your vacation.